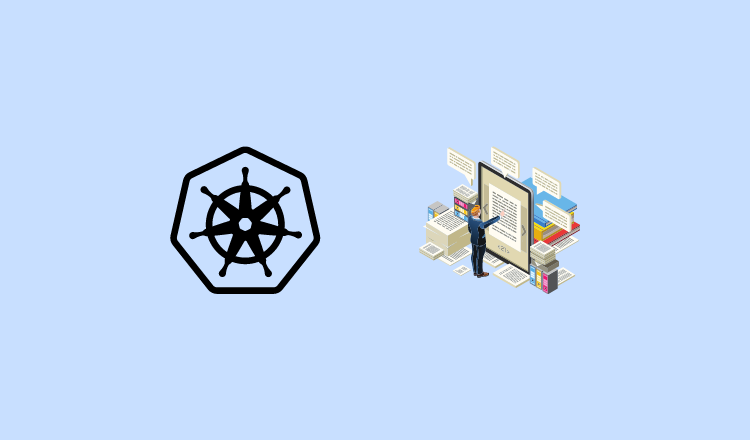 21 Best Kubernetes Tutorials (Beginner to Advanced)
This blog contains the list of the best Kubernetes tutorials that cover basic to advanced Kubernetes concepts.
Best Kubernetes Tutorials For Beginners
Following are the best tutorials that will help you get started with kubernetes.
Scalable Microservices with Kubernetes – Course from Google
This list will keep growing with all the popular Kubernetes tutorials.
Conclusion
Kubernetes has become the de facto standard for container workloads. With is the vast community support and involvement of bigger organizations (Google, Redhat, etc) in this project led to its massive success in container adoption.
Having Kubernetes Knowledge and getting certified on Kubernetes will boost your career in terms of technology and salary as it is a sought-after skillset.
If you are learning for Kubernetes certification, check out our comprehensive CKA exam guide.
Also, use the CKA coupon to get discounts on the certification registration.