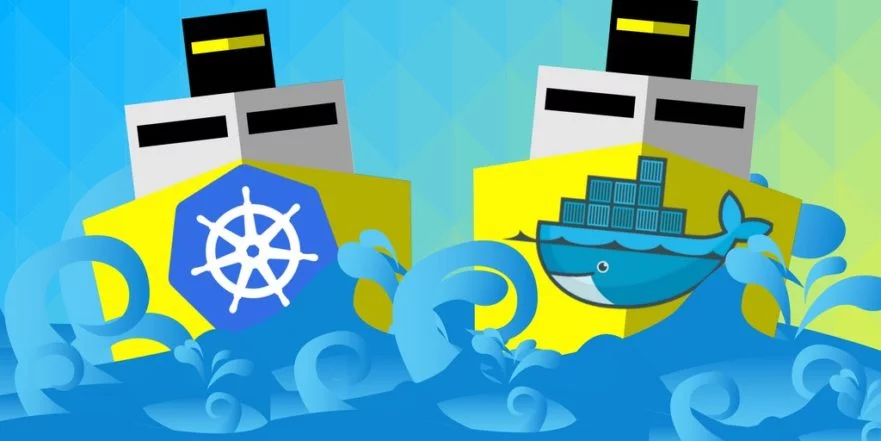 Kubernetes Tutorials: Best Resources To Get Started With Kubernetes
Kubernetes has become the defacto standard for containers workloads. With is the vast community support and involvement of bigger organizations (Google, Redhat etc) in this project led to its massive success in container adoption.
Kubernetes Tutorials
Following are the best tutorials that will help you get started with kubernetes.
Fundamentals of Kubernetes:

https://lnkd.in/dY25fhp

Kubernetes Deployment Tutorial: http://bit.ly/30WXaRD
Learn DevOps: Advanced Kubernetes Usage: http://bit.ly/2vx3lfF
You Might Like: Kubernetes Certification Coupon
Let us know if you have some useful links. We can add it to the list.
Source: Linkedin (pavan)